How would you react if we told you that you could have the same luxurious outdoor experience, but indoors—specifically in your bathroom?
KEY TAKEAWAYS IN THIS ARTICLE:
The benefits of bringing nature into your bathroom
The beauty of natural lighting
Easy methods to give your bathroom an outdoor feel
The natural appeal found in the outdoors is both appealing to the eyes, and soothing to the soul. The scenic afternoon sky is captivating, the sounds of the ocean passing through is calming, and the sun beaming down on the surface of your skin are experiences every individual should experience.
How would you react if we told you that you could have the same luxurious outdoor experience, but indoors—specifically in your bathroom? What if we told you that you don't have to step outside of your home to be embraced by the pacifying sensation that of nature.
Well it's possible! Here are 4 ways to bring the outdoors into your bathroom:
Let There Be Light
Soft lighting can be an option, but nothing beats the natural lighting provided by the sun. Place a window in a high area within your bathroom, away from peeping eyes, and your restroom will benefit from a large source of natural lighting.
Natural lighting does not just help you feel relaxed, but will help you be better prepared for your day when you are rested in a room with daylight. According to the Sacramento Municipal Utility District, individuals do 10%-25% better on tests of memory recall when they work in a room with daylight.
Go Green
Probably the most obvious choice, but bringing plants into your bathroom essentially takes the outdoors, and literally places them into oasis. Add beautiful flowers that smell as great as they look.
New York-based florist, Connie Tsang stated, "plants have been shown to boost moods, increase creativity, filter indoor air toxins and produce oxygen." Find a number of plants that flourish in humid environments, as you build yourself a sanctuary that is soothing and comforting.
Outdoor Cues
Remember how we mentioned the soothing sound of the ocean? Well that information is necessary for this tip. Welcoming the outdoors requires all the elements found when you step outside of your home.
Have a small speaker system set up that plays the sound of rain, or soft winds in a constant loop. This detail may seem minute at first glance, but once you've done it, you'll greatly appreciate how it enhances your bathroom experience.
Spas use this method, coupled with pan-flute music to keep their clients more relaxed, and tranquil during their sessions.
Natural Flooring is the Best Flooring
Natural wood flooring, as opposed to man-made options such as vinyl gives your bathroom an aesthetic that will convince your mind that you have walked to the outdoors. Choose between a number of flooring materials, such as cork, red or white oak, bamboo, and wood.
These options feel marvelous under your feet, as it provides you a warm alternative to the cold, callous feeling you get when walking on man-made materials. Make sure to choose a flooring option that perfectly compliments the rest of your décor. If your bathroom has wood wall finishing, then a wood interior is your best choice, as it will blend beautifully with the rest of the restroom décor.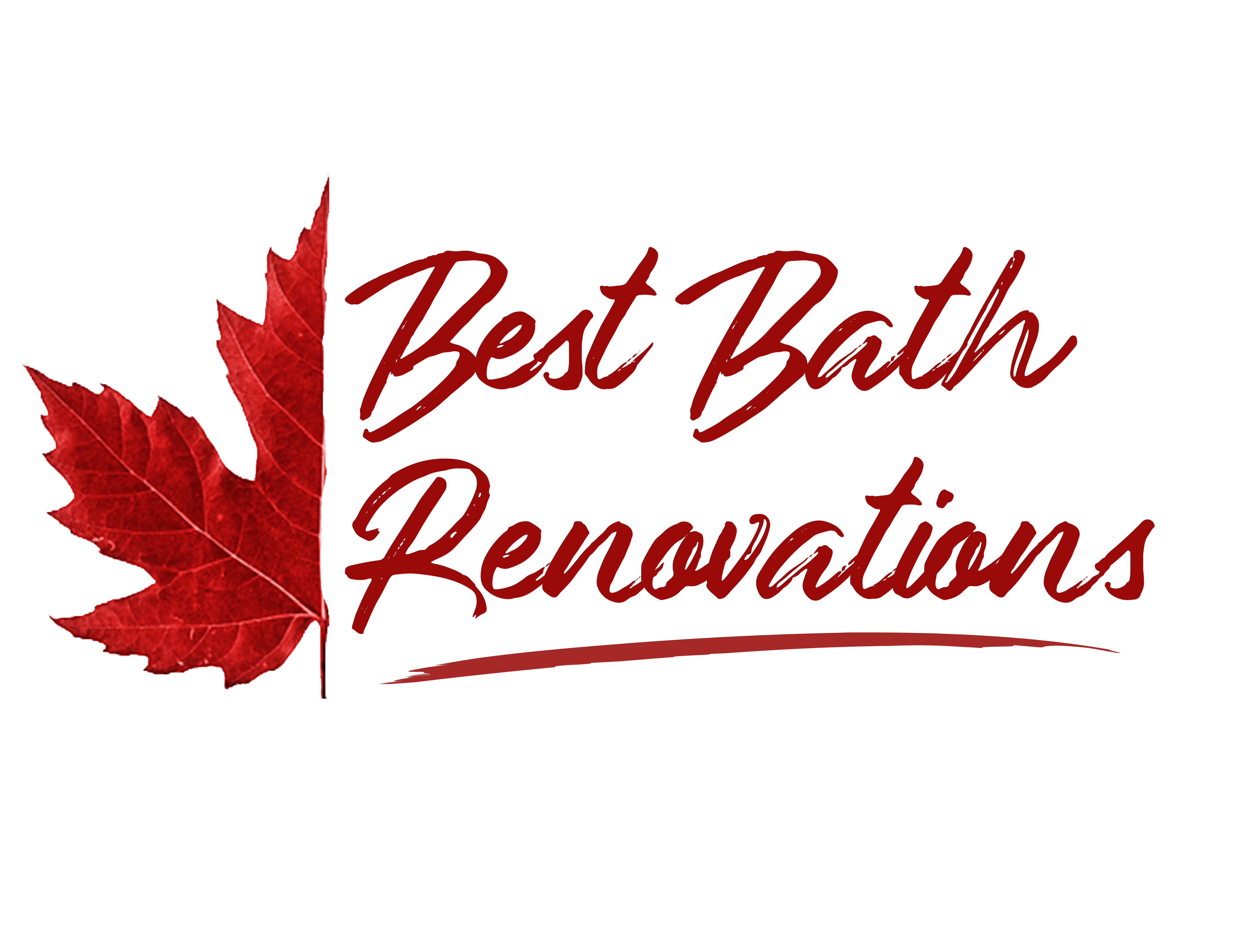 Best Bath Renovation is the leader in custom bathroom design and makeovers. We work off the vision of our clients and create a space for them to enjoy!