This beautiful, functional addition will have your bathroom looking, and feeling better!
KEY TAKEAWAYS IN THIS ARTICLE:
The difference between a curb-less and traditional shower
How a floor-level shower benefits everyone
Why this type of shower is the best option for your next bathroom remodelling project
Want all benefits of a standing shower without any of the potential dangers of tripping over?
Then a curb-less, floor-level shower is the perfect choice for you. This unique addition will give your bathroom a sleek, unique aesthetic, coupled with added convenience when you want to relax.
To give more context of what this may look like, traditional step over curbs are roughly 4-5 inches high. While low-profile curbs stand at about 1.5 inches high. Having a one-level wet room comes with a surplus of great benefits. We're here to discuss with you Four Fantastic Reasons to have a floor-level shower installed into your bathroom.
Space it Out
If you've ever walked into your bathroom and felt it looked, and felt crammed, then this is the perfect solution. In most traditional showers, glass enclosures and the shower pan take up a lot of space.
By having everything at one level, the bathroom and the shower become one unified space. This is an excellent choice for smaller bathrooms often seen in apartments, or small houses. The continual expands throughout the bathroom, and into the shower, while eliminating the need for a shower curtain, or door.
If you want to augment the tranquil feeling you get each time you step foot into your bathroom, this is the choice for you.
Look Better. Feel Better.
A contemporary, minimalist bathroom is only enhanced by the addition of a curb-less shower. Curbs and standard style shower doors take away from the view of a beautifully tiled floor, or a sophisticated stone design.
The barrier-free feature seen in floor-level showers allows you to enjoy all the visual benefits of stepping into your restroom. If you're questioning how this type of shower will look with your current wet room decor, don't worry! Curb-less showers merge perfectly with a number of bathroom designs, regardless of its size, or shape.
More Flexible & Safety For All Ages
You ever have a day when you wake up, and want to change the glass enclosure of your shower, but that 5-inch curb has you questioning the amount of money you're willing to spend to have that done? Well that doesn't have to be the case any longer with a floor-level shower!
Shower pans and glass enclosures will no longer limit you. Let's say you, or your parents are getting up there in age, and you want a more secure feature added in your bathroom, removing an extensive curb is the solution. This eliminates the chancing of getting hurt when you walk into the shower. Young children can stroll right in, and seniors can casually take their time without any danger.
Easy To Clean
Barrier-free showers allow the water to stay comfortably in one place. These showers are built to have the water flow into the drain, stopping it from spilling outside and onto the bathroom floor.
This is just one reason as to why it is much easier to clean. In addition to its efficient water evacuation design, the absence of surface joints makes it hard for mildew, and other forms of filth to find refuge in unpleasant areas within your shower.
There are substantially less hard to reach areas, decreasing both the labour, and the amount of time needed to clean.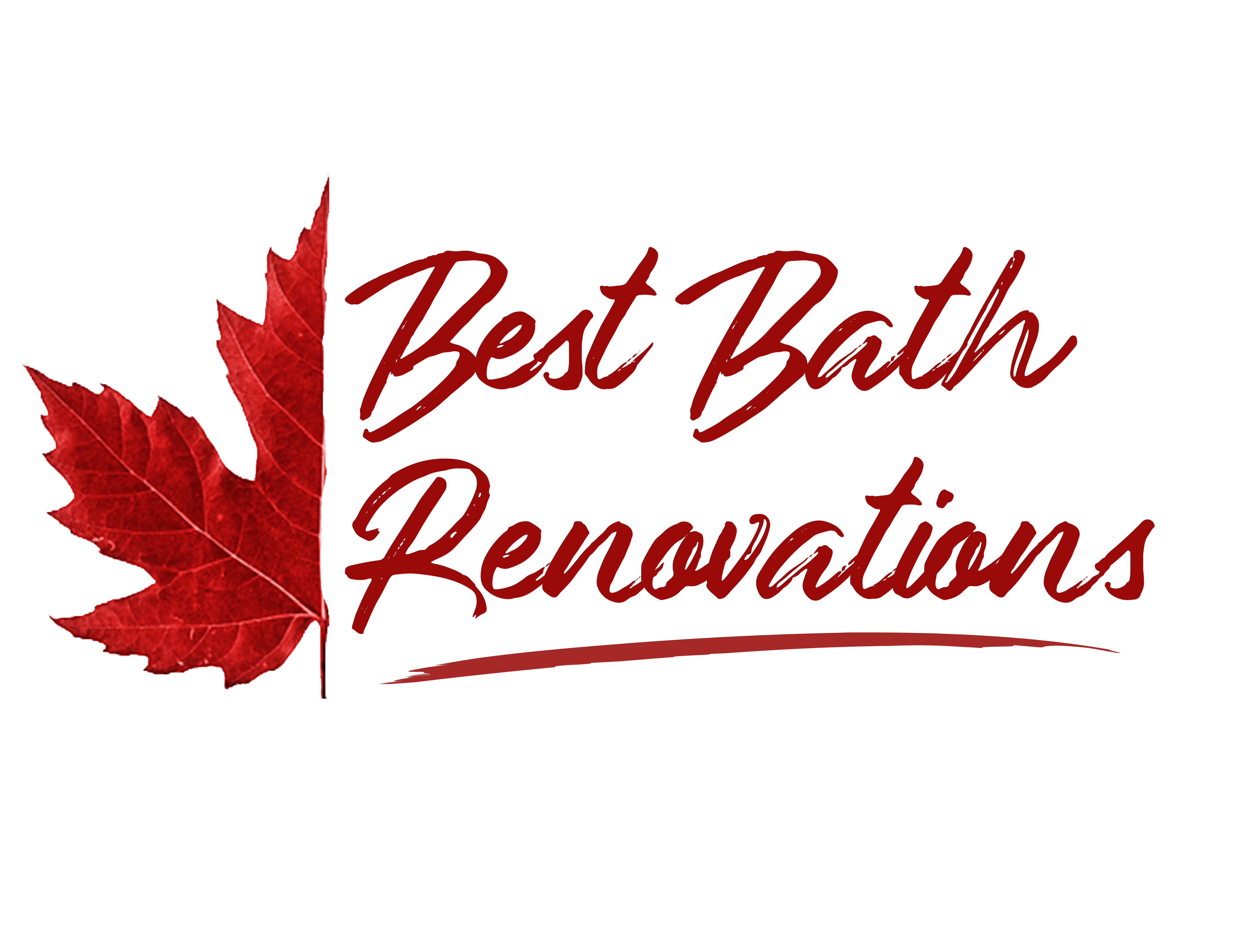 Best Bath Renovation is the leader in custom bathroom design and makeovers. We work off the vision of our clients and create a space for them to enjoy!