Contact Us
Please fill out the form below, and we'll contact you as soon as possible.
On a deadline? Call us at (416) 893-1924 instead.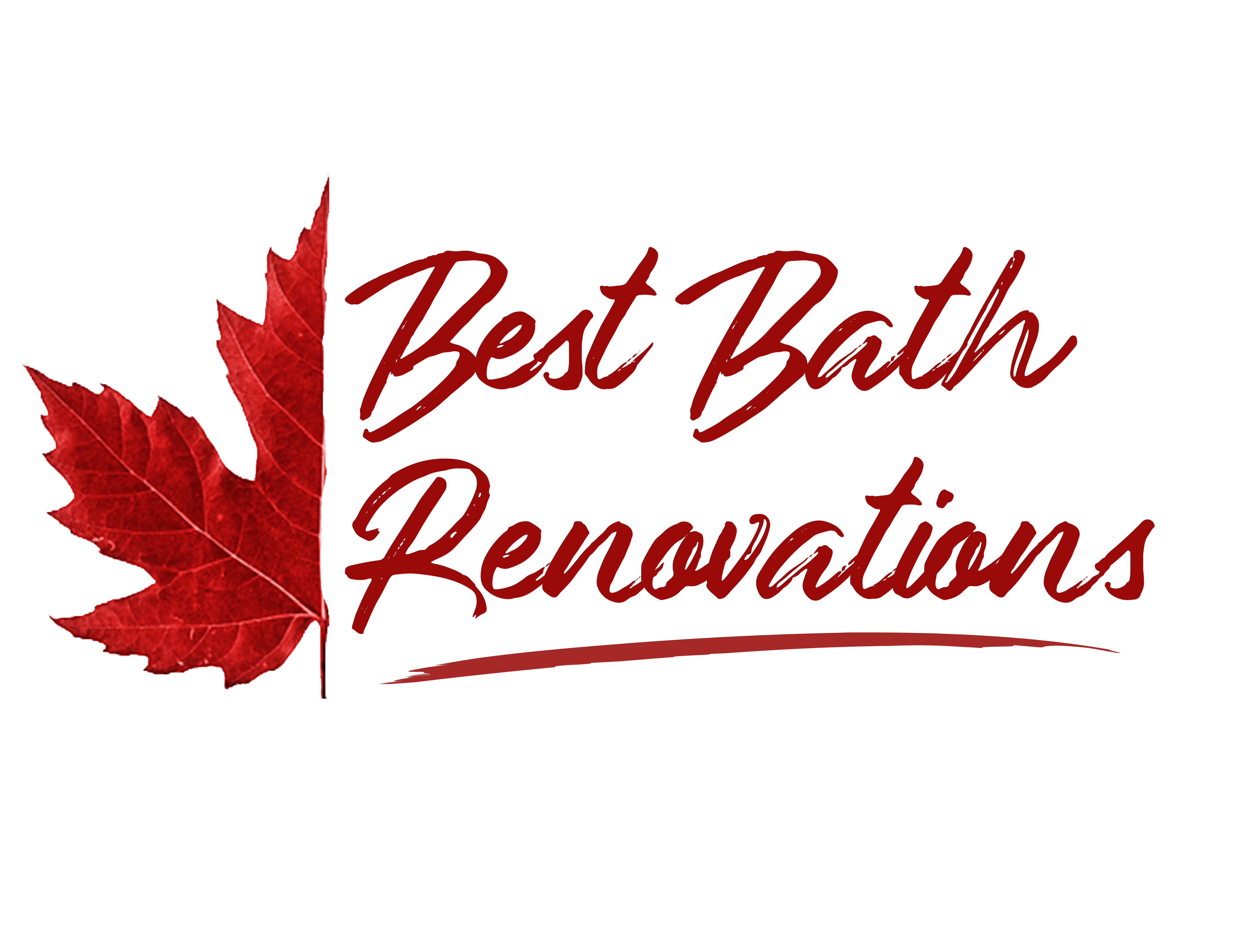 Best Bath Renovation is the leader in custom bathroom design and makeovers. We work off the vision of our clients and create a space for them to enjoy!