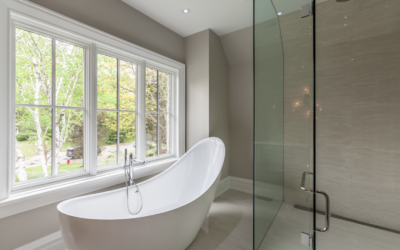 How would you react if we told you that you could have the same luxurious outdoor experience, but indoors—specifically in your bathroom?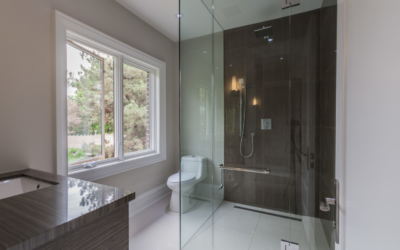 This beautiful, functional addition will have your bathroom looking, and feeling better!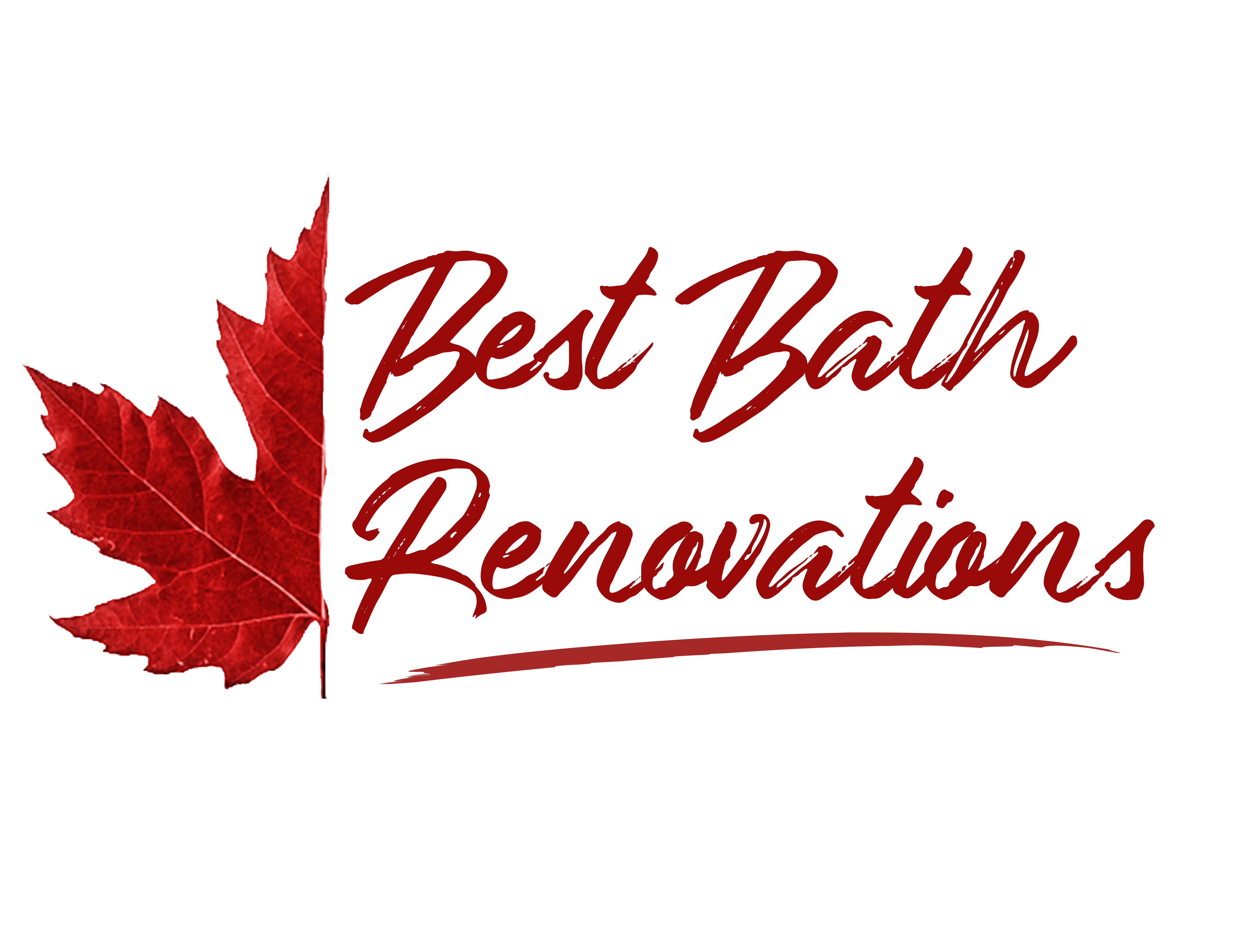 Best Bath Renovation is the leader in custom bathroom design and makeovers. We work off the vision of our clients and create a space for them to enjoy!