Andre Terlecki has worked in the Canadian Home and Renovation industry for over 26 years, starting out as a custom homebuilder. He has been privileged to work with a plethora of architects, designers and engineers as a homebuilder. Mr. Terlecki has shown that he a man committed to improving his craft, even spending some time in Europe honing his skills in the field of custom cabinet making.
In more recent years, Mr. Terlecki realized his passion was in bathroom renovations, and elected to focus his efforts solely within that sector. Through that transition, Best Bath Renovations was birth, and infused with it were ideals of detailed, and personalized remodeling work.
With the help of his excellent team of contractors at Best Bath Renovations, Andre Terlecki has provided the Greater Toronto Area with excellent Bathroom Remodeling Services, with a specialization in floor-level, and barrier-free showers.
Our team here at Best Bath Renovations utilizes a collective, personalized approach to bathroom renovation projects. We accomplish this by working closely with our clients to ensure that they get everything they desire upon completion of their new bathroom.
We don't come to you with our plan; instead our bathroom designers work within your vision, and make that come to fruition. Our interior design service is unique due to the diverse, personalized approach we offer to all of our customers.
If you desire for vanities placed in certain sections, luxurious cabinets installed, or walls broken down to expand your space, fluorescent lighting implemented, energy efficient window solutions, different flooring put in, or our specialty, have floor-level showers built into your restroom — then we'll be able to help.
Whether you want minor fixtures installed, or you desire a complete custom bathroom remodeling service, no project is too small or too big for us to complete.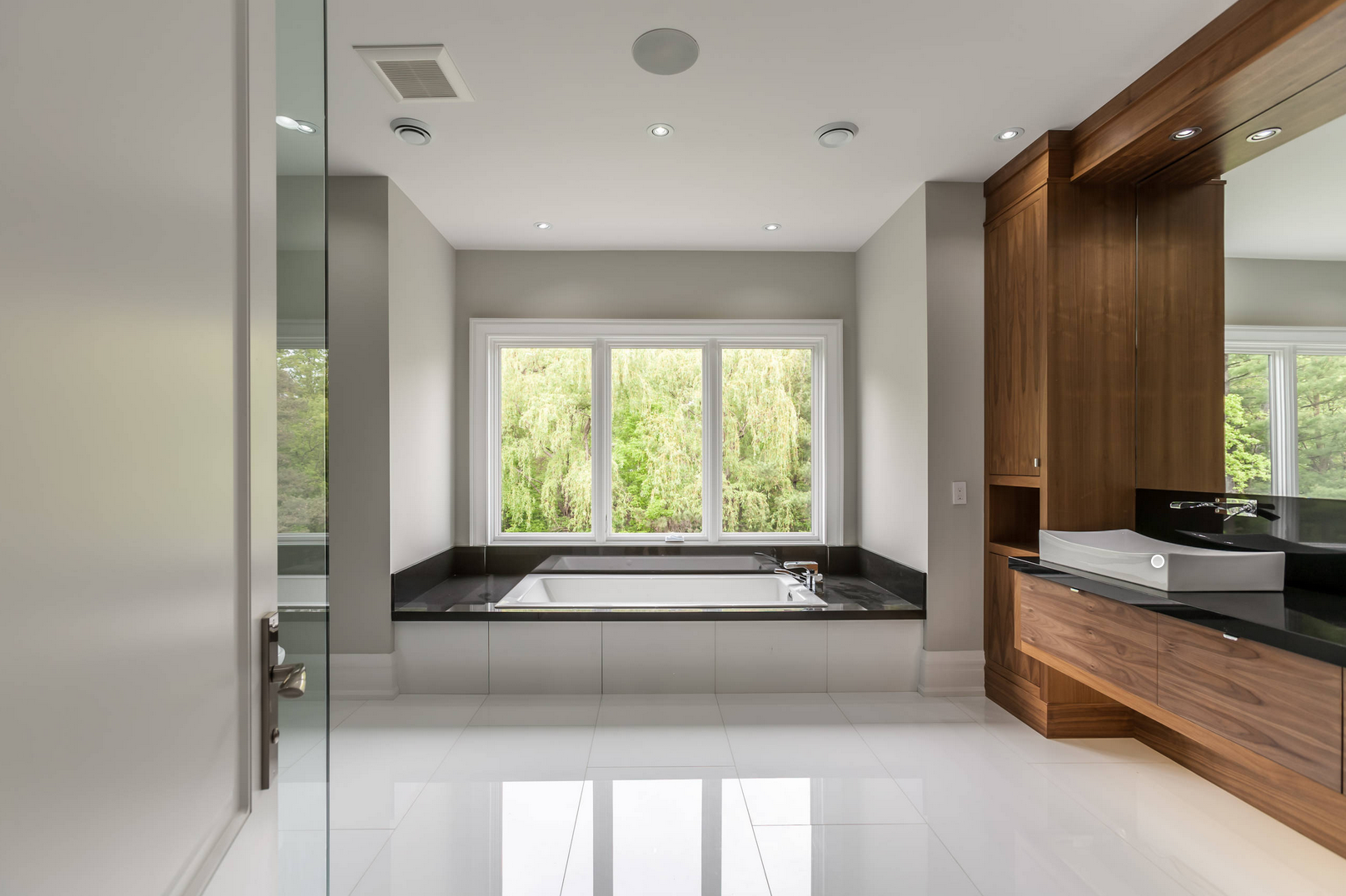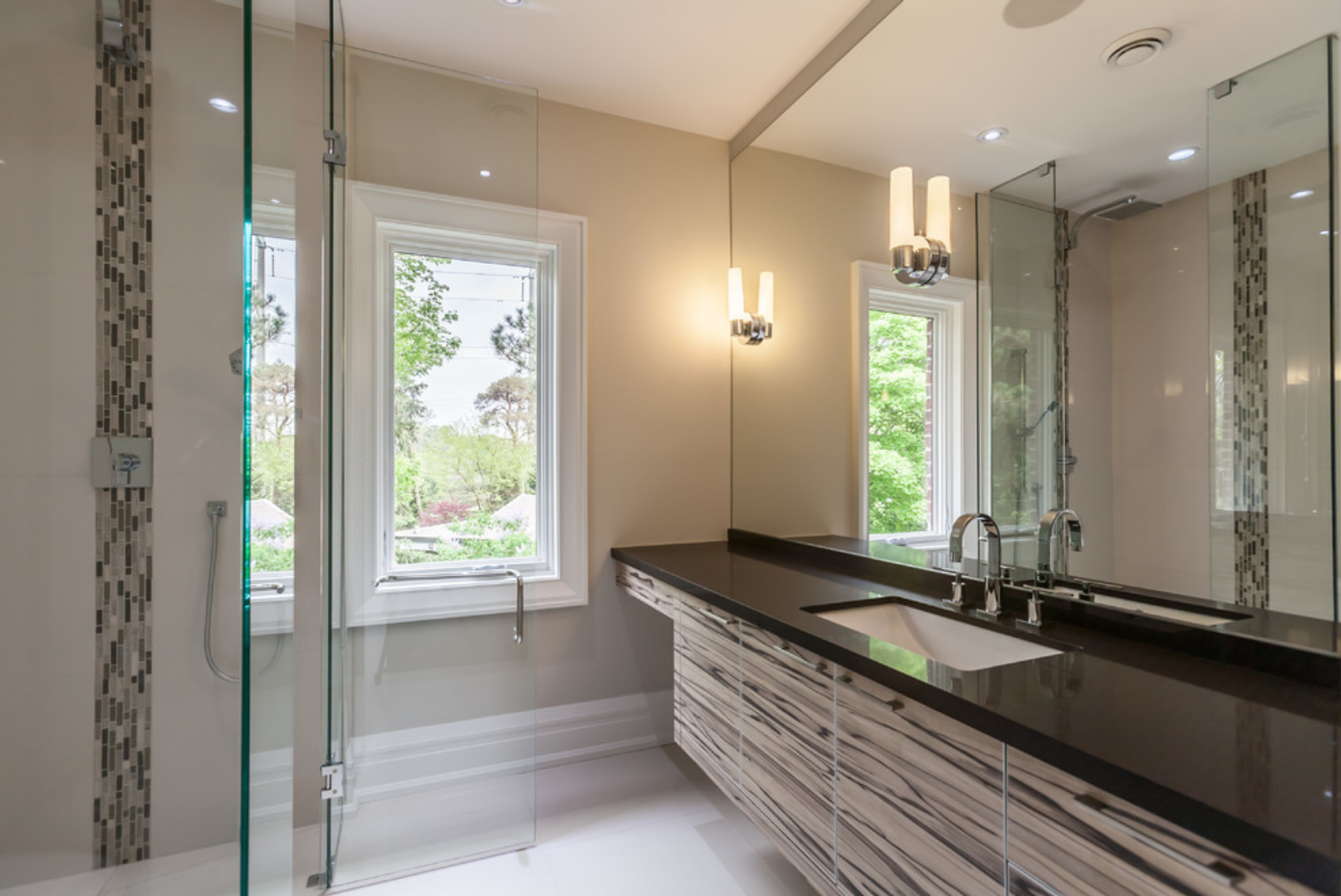 Here's our process to ensure that our clients' bathrooms are properly revamped and fortified to maximum functionality:
Dream
We can only create to the extent of your imagination. Only you the homeowner is aware of exactly what you would like your bathroom to look like. If you can envision it, we can create it.
Design
Our renovation team will take what you've dreamt and create a design suitable for you. Afterwards, we will put together a desirable strategy, equipped with timelines, materials, and a target budget tailored to your finances.
Do
Watch as we construct the bathroom you've always desired in the time frame that you want. Each aspect of the renovation process will be done with careful, and personalized detail to ensure your satisfaction.
Dance
Celebrate as you enjoy the restroom that you first imagined, coupled with a complementary package to help you relish at your new space.
"Andre was a great help, suggesting improvements within our budget so that we could refresh our bathroom without breaking the bank. Thank you again for the amazing service!"
— John McCaufield
"I found the staff at Best Bath Renovation to be both knowledgeable and helpful, listening to what my needs were and providing me with a number of creative options within the budget limits that I had established. The pieces I purchased look great and my new bathroom is a dream!"
— Janet Harris
"Best Bath Renovation is definitely the way to go. They're understanding of your needs and knowledgeable about what they're doing. You can expect a perfectly done job at a reasonable price. Will definitely recommend to friends and family."
— Alex Trzaska
"I was first impressed by the work they had done; amazing showcase of quality work, the best I had seen. I found all their staff professional, friendly and knowledgable. Andre was very flexible and patient with my changes during the planning and throughout the renovation. Very impressed with their work. I would definitely recommend Best Bath Renovation. "
— Sharon Joan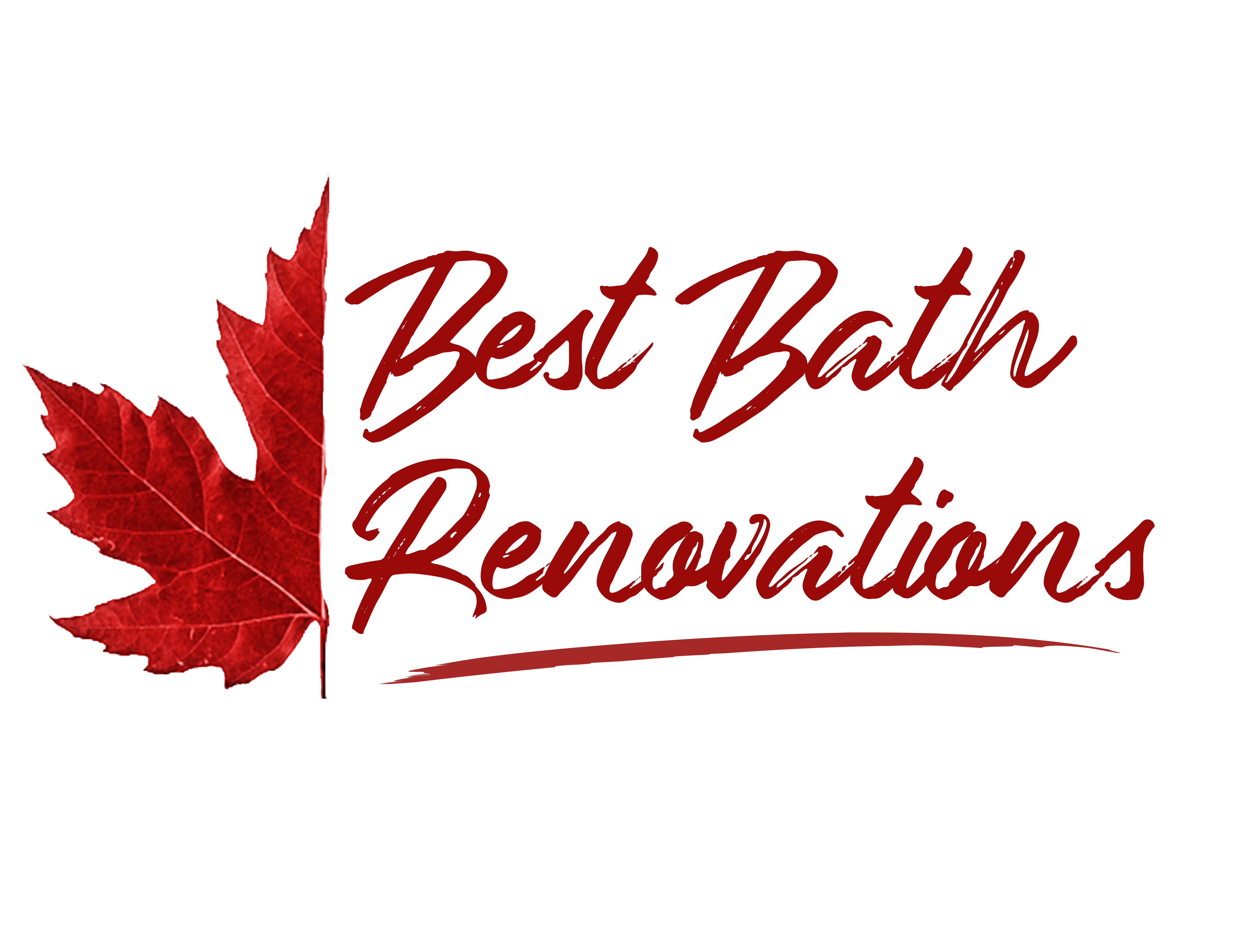 Best Bath Renovation is the leader in custom bathroom design and makeovers. We work off the vision of our clients and create a space for them to enjoy!