Get A Free Estimate Today!
Want us to give you a call-back? Leave us your number here!
Your dream bathroom can finally become a reality.
Few things can compare to a bathroom that is personalized, and fitted to what you want and desire. Regardless of how large, or small your bathroom may be, it's imperative that it doesn't just appeal to you, but is functional and safe to use!
As the city continues to expand, homeowners need a section in their house where they can relax, unwind, and rest as they either prepare for the day, or finish it.
To ensure that that is the case, we work to make sure that your private oasis provides you with everything you need to effectively, and successfully unwind.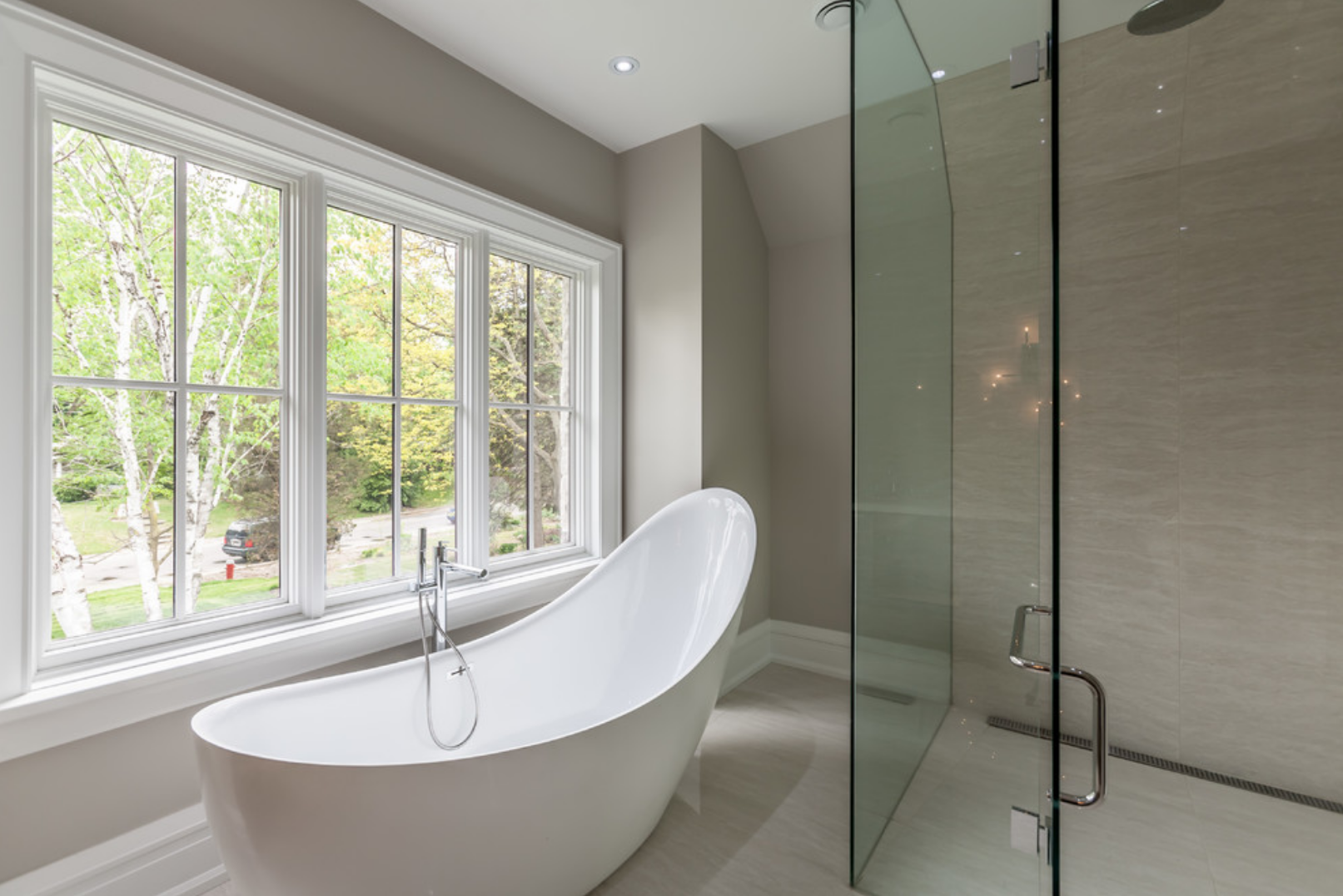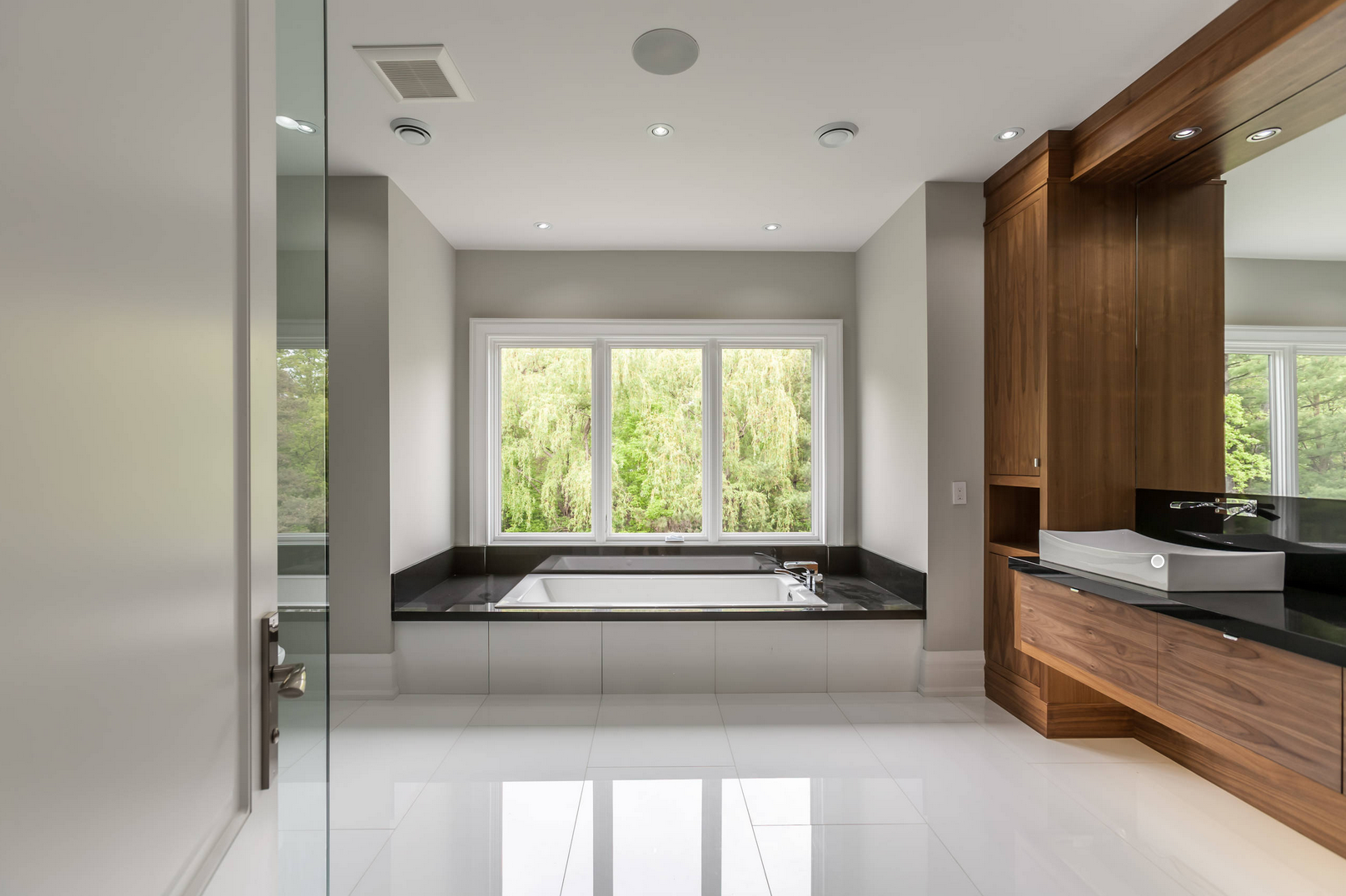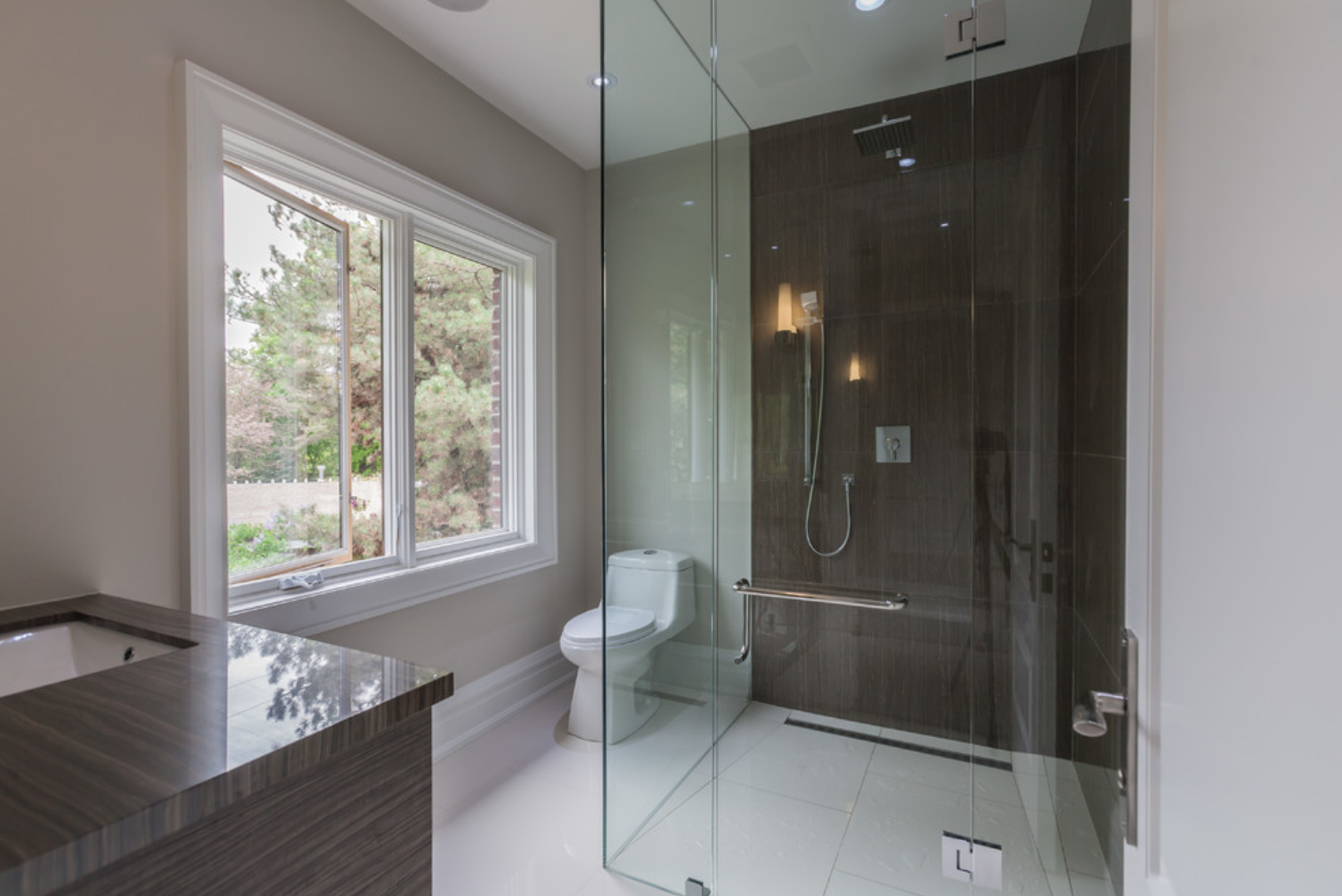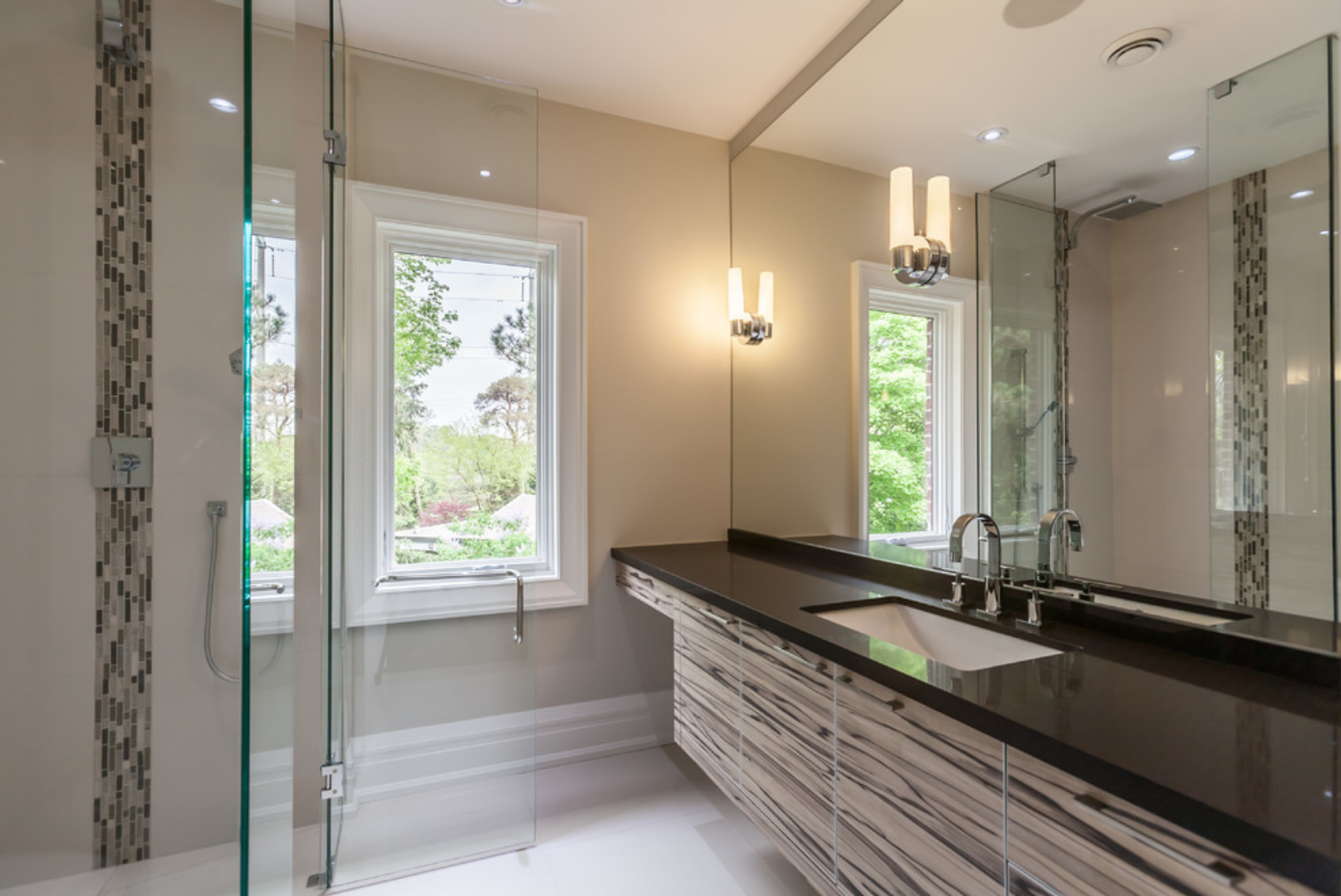 We're more than just a storage solution company that implements cabinets, and constructs the perfect vanities. Our team works to beautify and fortify your bathroom.
We reach this objective by creating a space that is both elegant, and highly functional, yet still has the personal touch, and master craftsmanship needed to keep you satisfied.
Looking to Add Value To Your Home?
Although bathrooms are a vital section of the home, it is often overlooked. If you're considering selling your property, and want it sold at a good price, bathroom remodelling is an excellent way to raise its resale value.
In actuality, bathroom renovations provide you with one of the highest Return on Investments (ROIs) in comparison to other remodelling projects that are done to increase the worth of your property. Improved plumbing, structural systems, and usability, coupled with an augmented aesthetic design will appeal greatly to potential buyers.
Allow us to work with you to bring added value to your home!
Do you wish to turn an unused area into a beautiful restroom? Feel you don't have enough storage space? Or is your current bathroom not matching what you saw in your dreams? Well we have the solution!
Our team here at Best Bath Renovations will work with you to give your space the facelift it needs to ensure you are met with everything you want in your bathroom. From soothing lighting, to revamped flooring, to additional accessories, we will create a bathroom that is perfect for you and your household.
As time progresses, problems tend to develop in your bathrooms (some noticeable, others not as much). Floors may rot overtime, plumbing could be an issue, or water may leak in undesirable areas. Realistically, complications in your safe haven aren't pleasant.
If you notice that your bathroom is having issues, our excellent team of professional contractors are available to solve those problems.
Meet Our Excellent Designers
Our team of amazing designers will utilize their knowledge and expertise to make sure that no detail is missed when taking into account what it is you want in your bathroom.
They will work closely alongside you to properly understand your style, and your desires. Afterwards they will take that information and construct a layout of your bathroom fitted to your personal requests.
You'll wonder why you didn't get your bathroom remodelled sooner!
Get in touch with us, and help us help you!
"Andre was a great help, suggesting improvements within our budget so that we could refresh our bathroom without breaking the bank. Thank you again for the amazing service!"
— John McCaufield
"I found the staff at Best Bath Renovation to be both knowledgeable and helpful, listening to what my needs were and providing me with a number of creative options within the budget limits that I had established. The pieces I purchased look great and my new bathroom is a dream!"
— Janet Harris
"Best Bath Renovation is definitely the way to go. They're understanding of your needs and knowledgeable about what they're doing. You can expect a perfectly done job at a reasonable price. Will definitely recommend to friends and family."
— Alex Trzaska
"I was first impressed by the work they had done; amazing showcase of quality work, the best I had seen. I found all their staff professional, friendly and knowledgable. Andre was very flexible and patient with my changes during the planning and throughout the renovation. Very impressed with their work. I would definitely recommend Best Bath Renovation. "
— Sharon Joan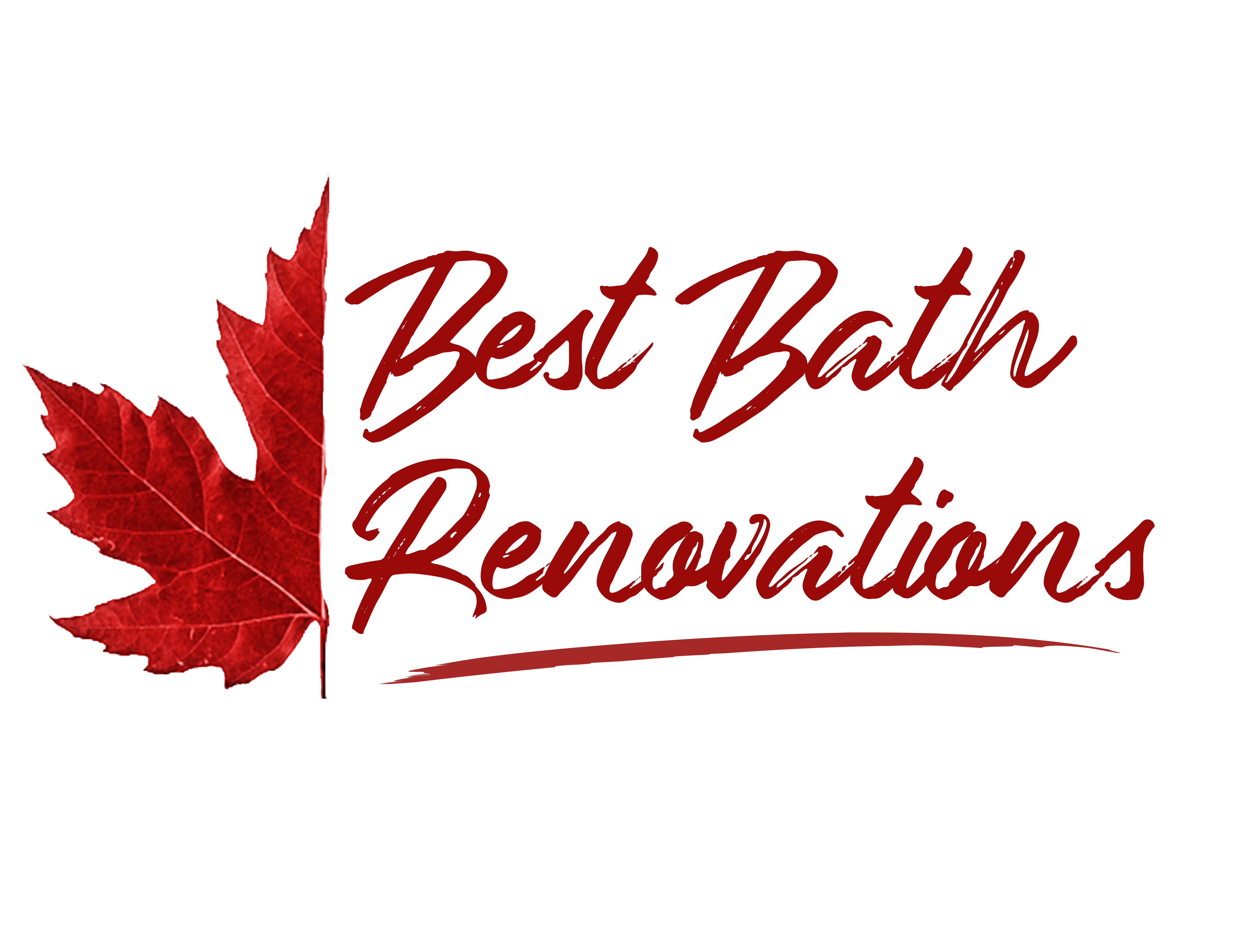 Best Bath Renovation is the leader in custom bathroom design and makeovers. We work off the vision of our clients and create a space for them to enjoy!